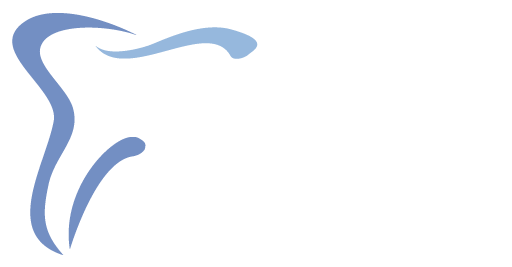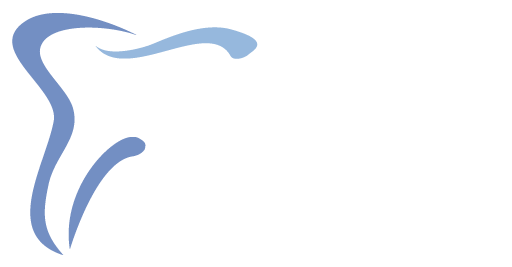 Welcome to Gentle Family Dentistry!

Our Mission Is to Provide a Kind and Gentle Approach to Dental Care
Many people ask- "Do you live up to that name?"  While some things in dental care aren't always comfortable, Dr. Carl Holm and staff strive to be gentle and help make your dental care as comfortable as we can.
Those who work here at Gentle Family Dentistry all have families and understand you are trusting us to care for your greatest treasure!  We also believe that your health is one of your greatest assets.
It is vitally important to care for your dental health.  The latest research is showing so many links between oral health and overall general health.  Let's team up to take great care of you.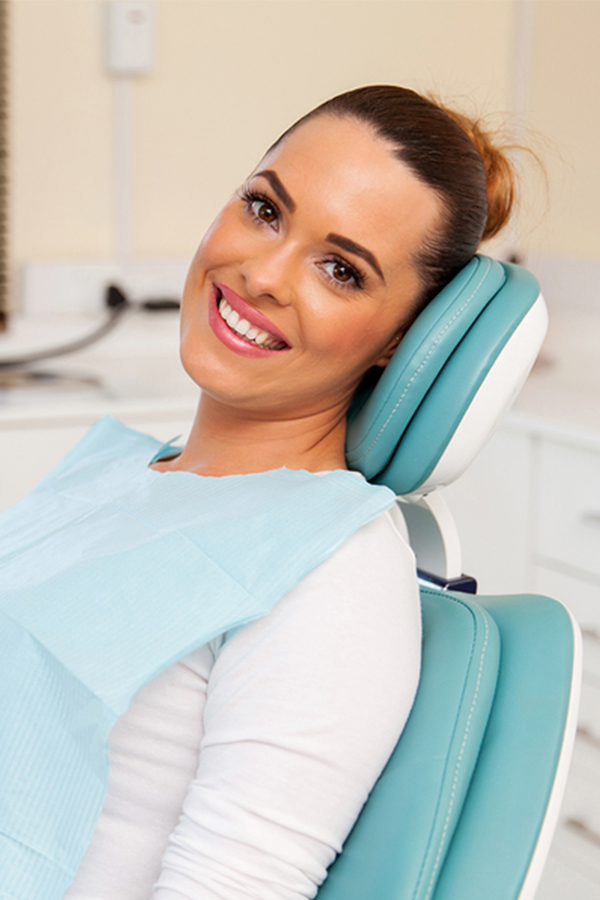 New Patient Information
To help speed up your visit, here are the forms you can fill out prior to your appointment:
Insurance Providers We Work With
At Gentle Family Dentistry we accept most insurance providers. Some in-network providers we work with are:
Delta Dental
Cigna
DMBA
Tall Tree Insurance Co.
Please feel free to call us to see if we are on your providers approved list. We accept Care Credit –
Apply Here
We are a full-service dental practice. With over 20 years of experience, we have the experience you need to get your problem taken care of the first time.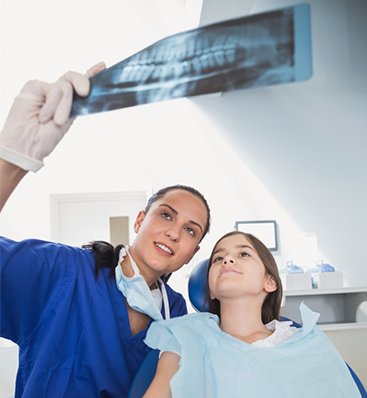 Preventive Care
Professional teeth cleaning is the foundation of good dental care. It removes the plaque, tarter and stains that accumulate on the teeth. Tooth cleaning is needed every 6-12 months to reduce the likelihood of periodontal disease.
Services
Gentle Family Dentistry is a full-service office offering the procedures you need to maintain a healthy smile. Some of the services we offer are: Root Canals, Extractions, Tooth Whitening and Crowns and Bridgework.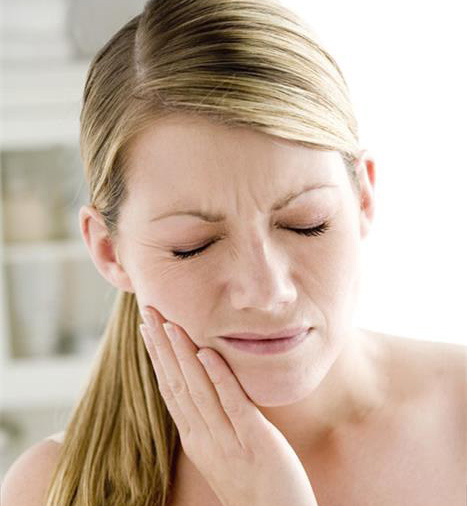 Emergency Care
As your dental healthcare providers, we're here for you in these stressful times. Please call our office immediately to request an emergency visit if you experience a toothache, knock out a tooth or damage your teeth.

Your Dental Health Starts Here
Flexible appointments and Emergency Services. Call Us at 208-233-2525 or
"I had an infected wisdom tooth when I went to see Dr. Holm. Dr. Holm was so gentle in his approach. When it came time to extract the tooth it was over before I knew it and my pain was minimal. Thank you Dr. Holm!"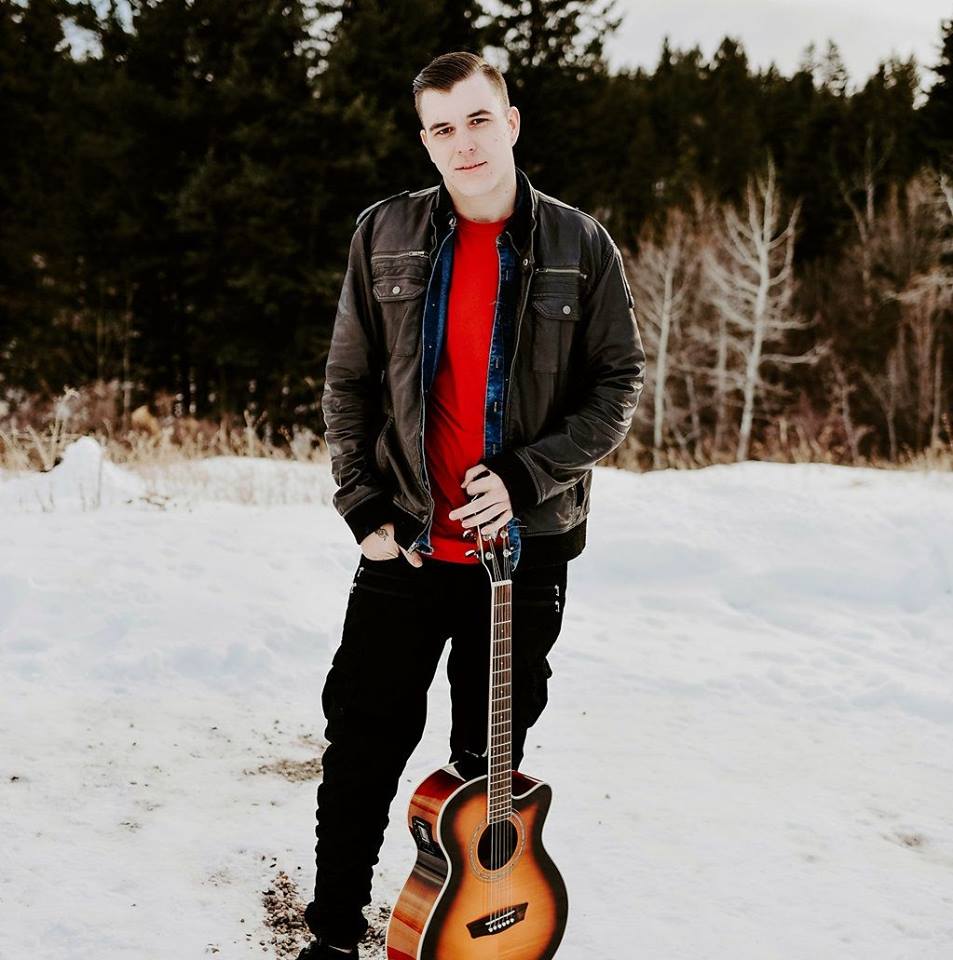 Andrew Hough
Wisdom Tooth Removal

Gentle Dental Care is Our Mission
Same Day Appointments are Available.
350 E Cedar St # A, Pocatello, ID 83201
350 E Cedar St # A, Pocatello, ID 83201