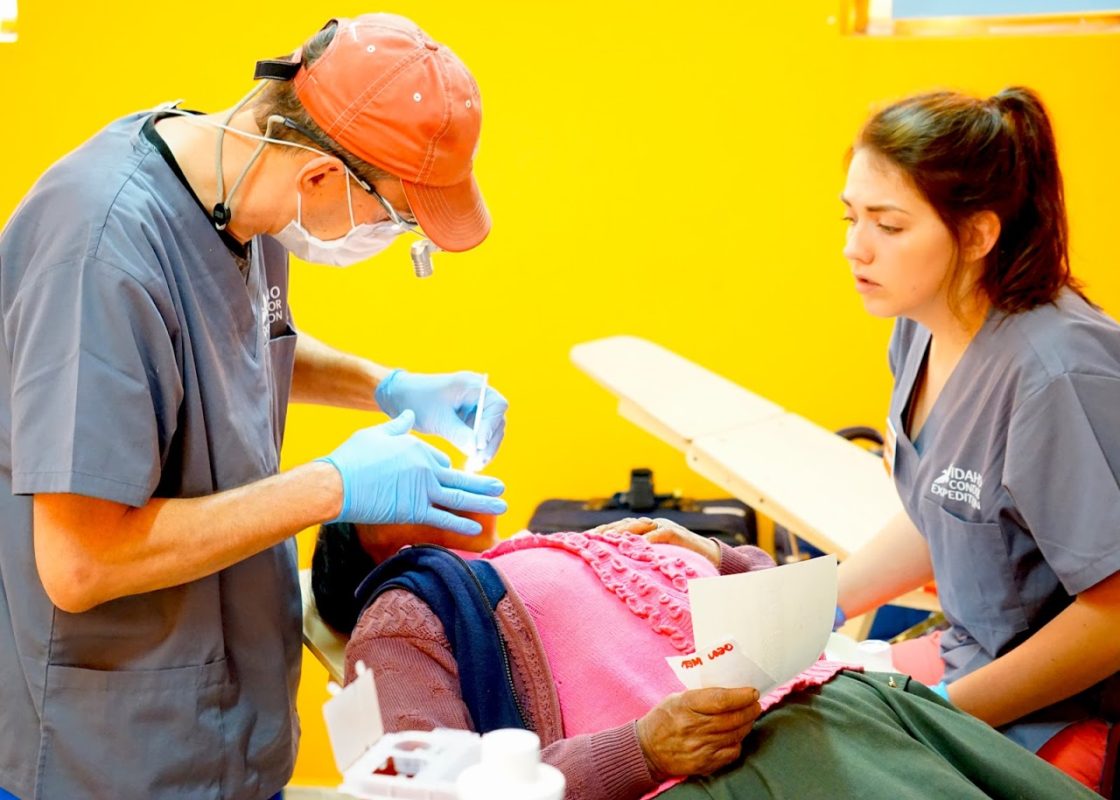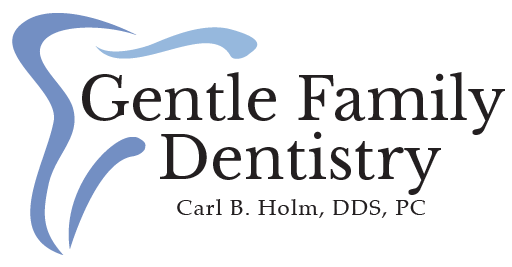 About Gentle Family Dentistry
We are proud to have been a part of the Pocatello community for over 20 years. We have been fortunate to take care of hundreds of families during that time and look forward to many more years of service.
Our goal is to provide you and your family with the highest quality dental care we possibly can. We work hard to stay up to date with the latest practices and procedures, while still finding value in the tried and true. We are family run practice so welcome to our family.

Dr. Carl Holm was born in California, then raised in Southeast Idaho.  He did his undergraduate studies at Ricks College (now BYU-Idaho), Idaho State University, and Weber State University.
He knew from the time he was a young man that he wanted to be a dentist and was excited to be accepted into several dental schools.  The University of Nebraska Medical Center-Lincoln was his top choice and he moved as a newlywed to Lincoln, NE.
Dr. Holm did a summer rotation in a children's health clinic during dental school.  He completed his graduation requirements early, so decided to enhance his skills in some of his favorite areas by doing extra training in oral surgery (especially extraction of wisdom teeth) and endodontics (root canals).
Dr. Holm graduated with Honors in 1998 and then moved back to Southeast Idaho to open his own dental practice.
Dr. Holm loves the variety of doing general dentistry. He recognizes the services that he is good at and also knows when to refer. He appreciates the specialists in the area and willingly refers when the situation necessitates.
Dr. Holm and his family love living in Idaho. His family and his faith are most important to him. Dr. Holm volunteers regularly with boy scouts and local youth groups, having gone to High Adventure each of the last 9 years.
He also recently joined the Idaho Condor mission trip to provide free dental care for the underserved in Peru.  This was great to experience with his oldest daughter and his brother, as well as the many local people who volunteered.
When he's not being a dentist, he loves the outdoors: fishing, hiking, camping, and gardening with his wife and 6 wonderful kids.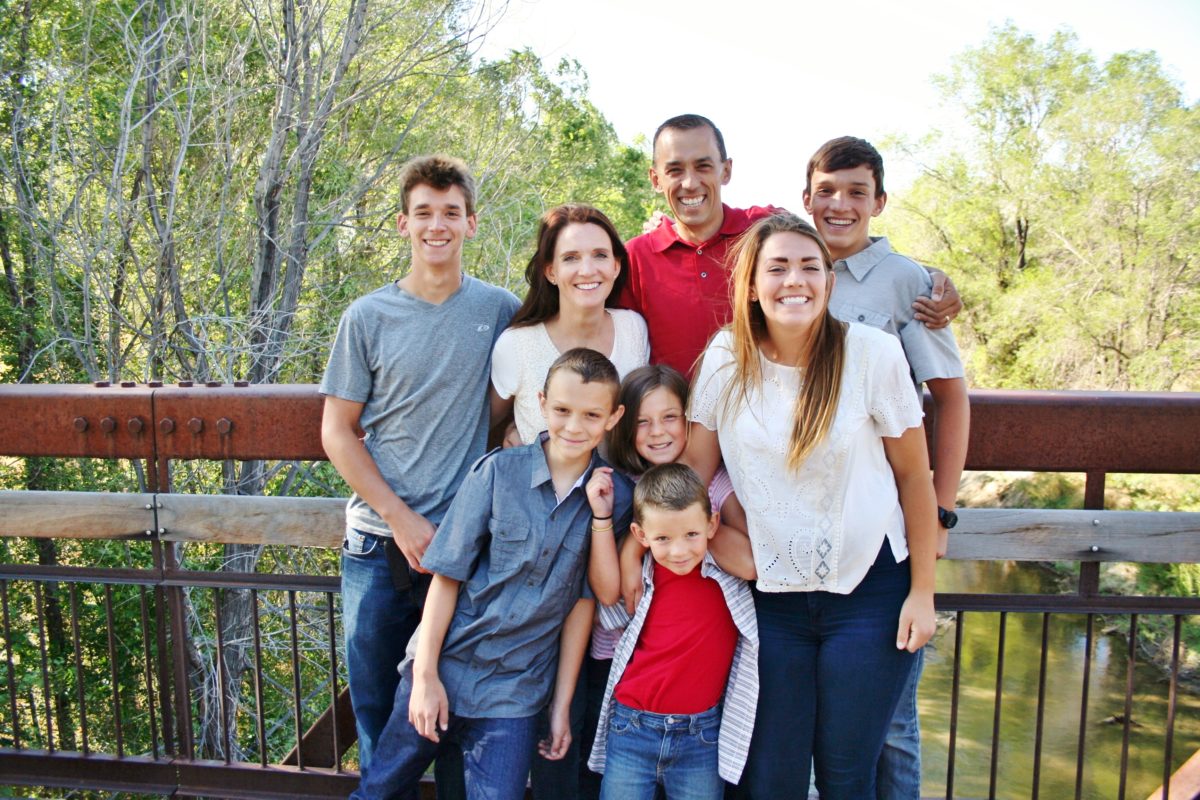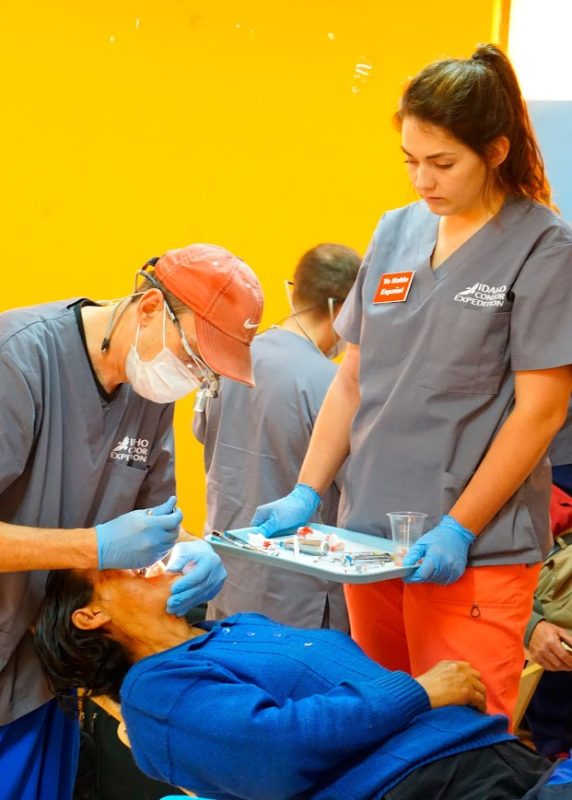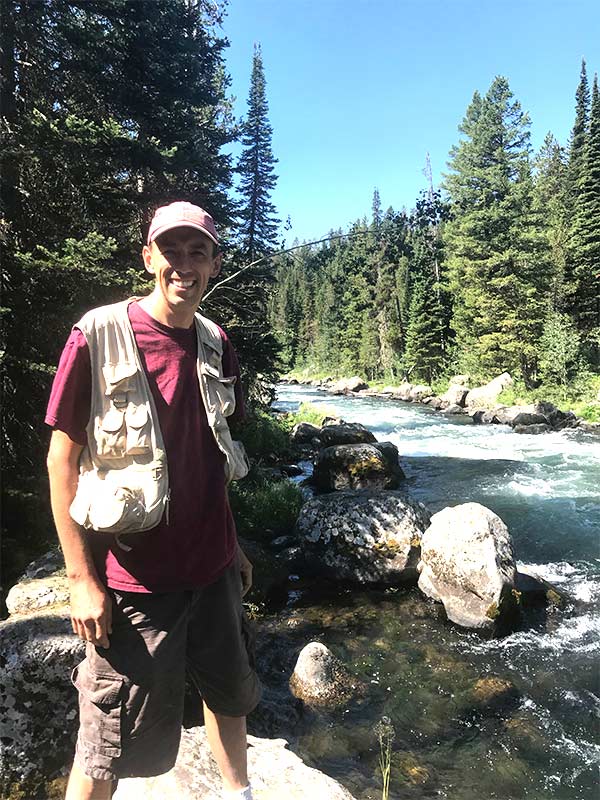 "Our family has been seeing Dr. Holm for many years. We have always enjoyed his gentle approach and demeanor. His staff always makes us feel welcome and well taken care of."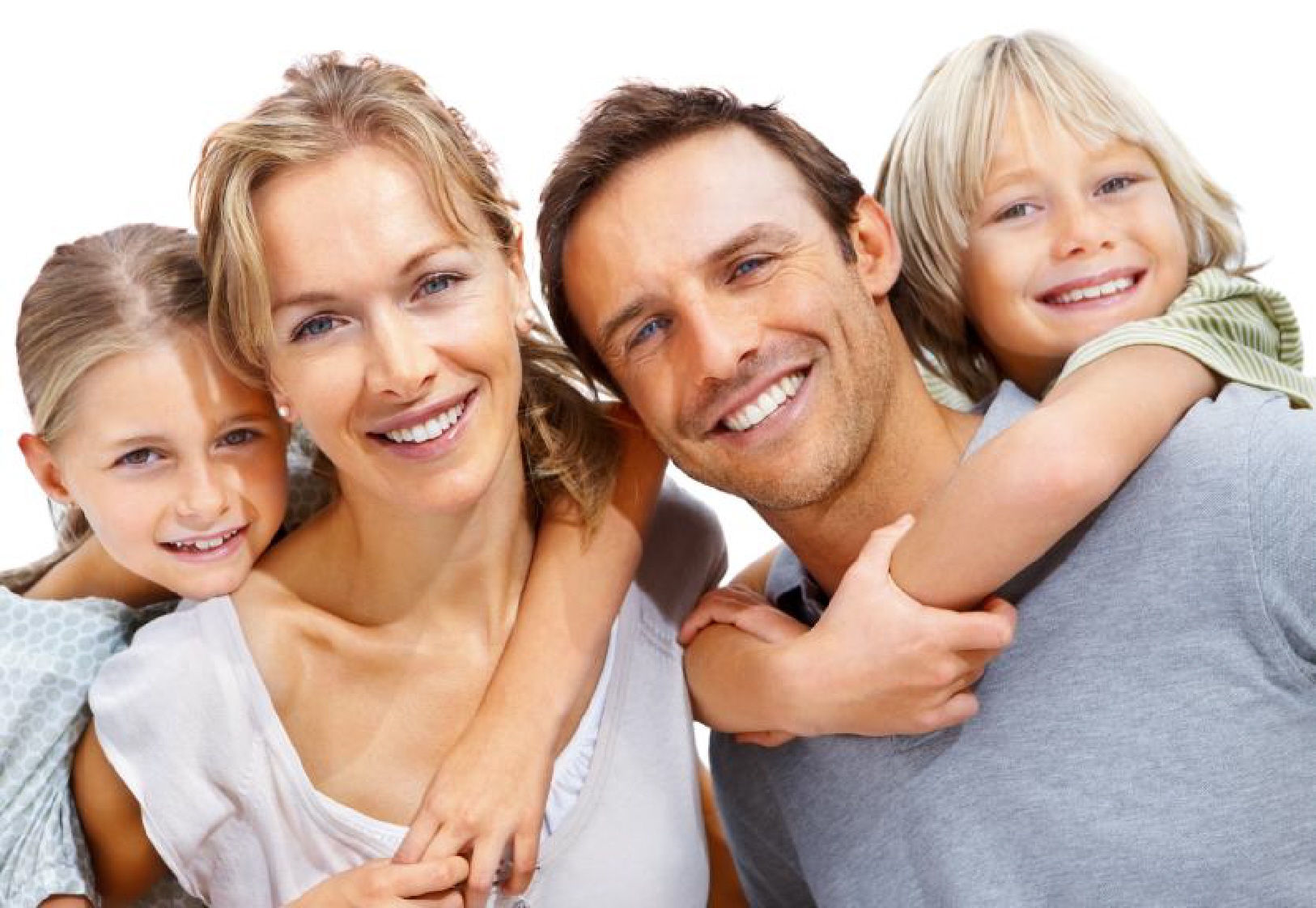 Gentle Dental Care is Our Mission
Same Day Appointments are Available.
350 E Cedar St # A, Pocatello, ID 83201
350 E Cedar St # A, Pocatello, ID 83201